Tiles are a popular flooring choice in many Australian homes, offering a huge range of benefits. They will outlast any other flooring material, and keep the home nice and cool in the summer months. A good investment, floor tiles will almost always increase the value of your home and keep it looking its best long after being laid. Tiles are:
A cost-effective way to make a statement
Environmentally friendly
Hygienic
Non-allergenic
Hard wearing
Water-resistant
A great way to achieve a seamless look
Available in a wide range of colours and style
Low-maintenance
But with so many different types of tile flooring to choose from, how do you know where to start?
Tile flooring is manufactured from a variety of materials such as clay, stone, metal, terrazzo, and quartz. Each type of flooring has its own characteristics, and these characteristics should be matched to the size, style, use and budget of the space in which you wish to tile.
11 Different types of tile flooring
1. Travertine
Travertine is a type of limestone that is a byproduct of natural artesian springs, hot springs, and caves from around the world. A natural, porous stone, its pits and rough texture are caused by air bubbles and organic matter, and this is what gives travertine tiles such as varying colours.
In Ancient Rome, travertine was used in the construction of temples, bathrooms, statuaries, and theatres, and any trip to Italy will tell you that travertine can stand the test of time. Used for both indoors and out, travertine is naturally slip-resistant and an excellent choice for walkways, pool decks, bathrooms, and other applications where water is present.
2. Ceramic
Ceramic tiles are manufactured from clay materials that are quarried, prepared, and then formed into a mould. They can be best characterised as either porcelain or non-porcelain.
Porcelain tiles are often extruded and have fewer impurities than non-porcelain ceramic tiles. Porcelain clays are denser and less porous than ceramic clays, making porcelain tile harder and more impervious to moisture than ceramic tile. It's considered more durable and better suited for heavy usage.
Non-porcelain ceramic tiles have their advantages too. They are one of the most economical ways to tile your home, coming in at about 60% of the price of porcelain tiles. They're also easier for DIY homeowners to cut if you plan on doing any tiling yourself.
3. Marble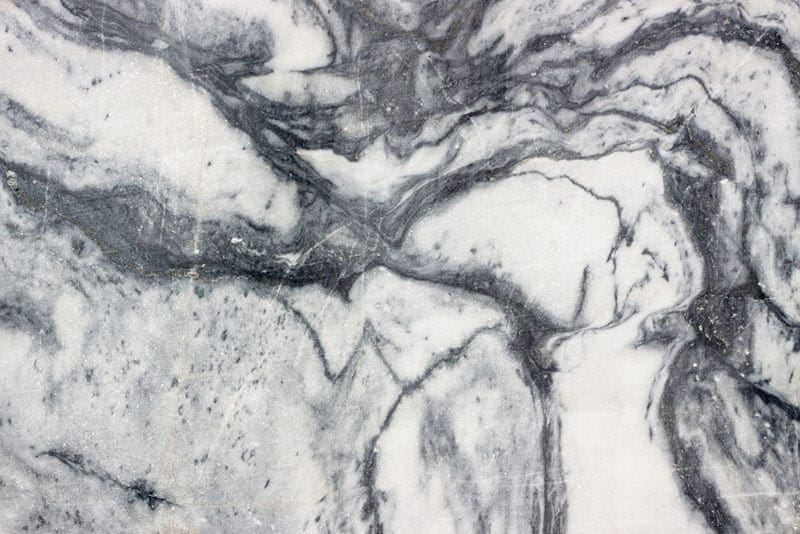 Marble is a highly durable stone that exists in almost every colour due to the variability of component minerals. Marble tiles have multiple finishes from polished to honed and brushed to tumbled, making marble an ideal choice for any room in your home.
As a natural stone, marble tiles offer high aesthetic value and add both elegance and value to a home. They are costly, however, and care for marble tiles can be time-consuming. Their absorbent nature does make them prone to stains, and generally not acceptable for exteriors or in landscaping.
4. Slate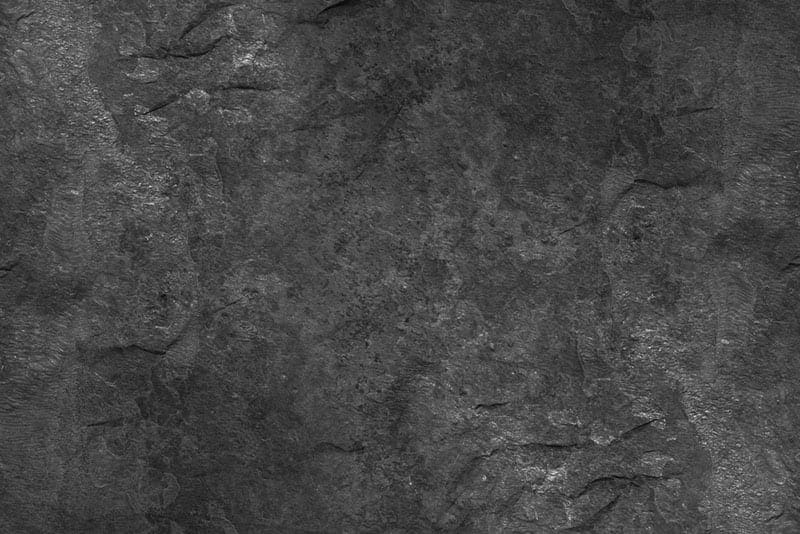 Slate is a metamorphic rock which can be found in large deposits all over the world. Used in flooring for centuries, it comes in a range of colours, such as blue/grey, green, red, orange, or brown. There are often veins of colours running throughout the tile, meaning no tile is identical.
Slate is naturally slip-resistant, even when wet or greasy, making it an ideal material for kitchens, bathrooms, or around the pool. It's also durable and can be used to keep rooms cool or warm with circulating systems that run under the tile.
In high-traffic areas, the slate should be periodically stripped and resealed to keep it looking great, and regular mopping with plain water is required.
5. Faux wood
Faux wood is the hottest new trend in tiles, offering the natural beauty of wood together with the durability of tile. While tiles present as wood, they're actually ceramic and come with the benefits of being more durable than hardwood, more water-resistant, and free of termite risk. Faux wood requires very little maintenance and offers unlimited design possibilities.
6. Granite
Granite is a type of igneous rock that is very dense and hard. Its distinctive appearance is due to speckled minerals found within the rock, and its unique veining means no two granite floors are the same.
Once polished, granite resists scratching well, making it an ideal choice for the kitchen and other high-traffic areas.
7. Onyx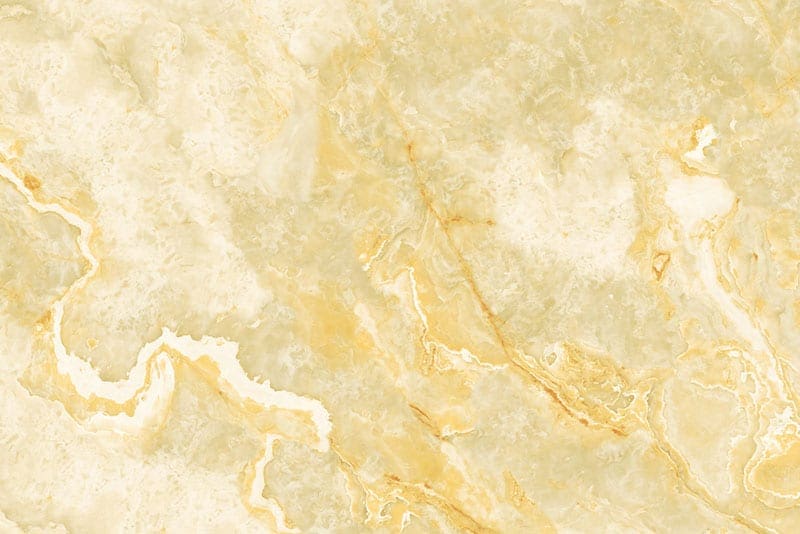 Onyx is a translucent, calciferous stone similar in makeup to marble. Because it's one of the more fragile types of stone, it's frequently produced with a mesh, resin, or fibreglass backing to help give it strength as a tile.
Onyx is a popular choice for indoor, light-traffic floors, or countertops, and each onyx tile varies in colour, making its usage completely unique. To ensure a pleasing layout of tiles, a dry layout should be performed before installing them. It's important to mix up the colours so that colour variation is well presented.
8. Quartzite
Quartzite is a durable, non-slip, and attractive stone that's one of the most popular choices of tile for the home. Quartzite can make a high-quality alternative to paving in pool surrounds, driveways, and paths, and honed for a smooth finish, quartzite tiles make an excellent addition in the kitchen. Quartzite can also be crystalised and sealed with a darker shade to achieve a dark marble-like finish.
9. Mosaic
Mosaic tiles are one of the most popular choices for decorative tiles or for creating a feature. Consisting of small tiles, often square, mosaic tiles are laid together to create a larger effect for a high visual impact. Mosaic tiles can be made of varying materials, with stone, glass, and ceramic being the most commonly used.
10. Sandstone
Sandstone has a wonderfully earthy appeal and comes in a range of colours, sizes and styles. Ideal for pool surroundings, walkways and patios, sandstone gives your outdoors a rich, natural feel.
11. Terrazzo
Terrazzo is a composite material, consisting of marble, quartz, granite, glass, and other suitable chips. It's cured, ground, and then polished to a smooth surface. Often used in public buildings because it's long-lasting, it can be refinished repeatedly ensuring it stays looking new. It is quite slippery though, so it may not be a good choice for the family home.
Ready to build your dream home? View our home designs to see which home is right for you. Or are you a first home buyer in Perth? Learn more about building your first home here