The designs in our Latest Offers showcase a range of different promotions. Browse the range to find a promotion that's just right for you.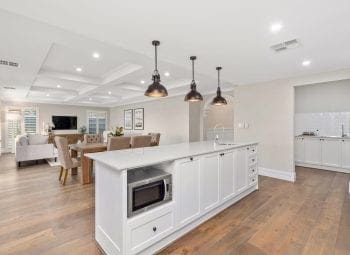 Our new Hampton Series is all you ever wanted from your new home, plus a whole lot more.
Read More »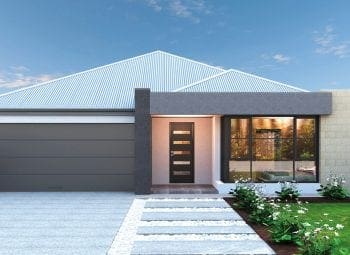 The Complete Series is exactly how it sounds, 8 inviting floorplans ready to move in.
Read More »