We are thrilled to introduce our latest offering to the public: the Foundation Series. This new range of homes is designed to provide affordable and all-inclusive housing solutions for individuals and families alike.
The Foundation Series is built upon the principles of quality, affordability, and convenience. These homes are thoughtfully designed to meet the needs of modern living while ensuring that they remain accessible to a wide range of budgets.
With the Foundation Series, we aim to provide a comprehensive housing solution that includes all the essential features and amenities. From well-designed floor plans to energy-efficient appliances, every aspect of these homes has been carefully considered to offer a comfortable and sustainable living experience.
We understand the importance of affordability without compromising on quality. The Foundation Series homes are constructed using high-quality materials and craftsmanship, ensuring durability and longevity. Our goal is to make homeownership a reality for more individuals and families, allowing them to build a strong foundation for their future.
We are excited to bring the Foundation Series to the market, and we believe that these homes will make a positive impact on the lives of many. Whether you are a first-time homebuyer or looking to downsize, the Foundation Series offers an affordable and inclusive housing solution that you can rely on.
Contact us today to learn more about the Foundation Series and how it can be the perfect fit for your housing needs.
When it comes to our standard inclusions, we aim to provide our customers with a comprehensive package that encompasses both functionality and aesthetics. Our standard inclusions cover a range of features and upgrades to enhance the overall quality and value of our homes.
SITE WORKS INCLUDED*
Firstly, site works are included to ensure a solid foundation for your new home. This includes necessary preparations such as leveling the land, installing of soakwells and also the crossover.
PAINTING TO ALL INTERNAL WALLS
Interior wall painting is also included, allowing you to personalize your home with a fresh coat of paint. This gives you the opportunity to create a space that reflects your personal style and preferences.
DUCTED REVERSE CYCLE AIR CON
Ducted reverse cycyle air conditioning is another standard inclusion we offer, providing comfort and climate control throughout the entire home. This feature allows for efficient temperature regulation and ensures a pleasant living environment.
LARGE FORMAT TILES TO LIVING AREAS
Large format floor tiles are part of our standard inclusions, offering a modern and visually appealing flooring option. These tiles not only add a touch of elegance to your home but also provide durability and easy maintenance.
CARPETS & UNDERLAY TO ALL BEDROOMS
Carpets and underlay for every bedroom ensures a comfortable and cozy living experience, providing a soft and warm flooring solution throughout the bedrooms. The carpets and underlay are carefully selected to complement the overall design of the home.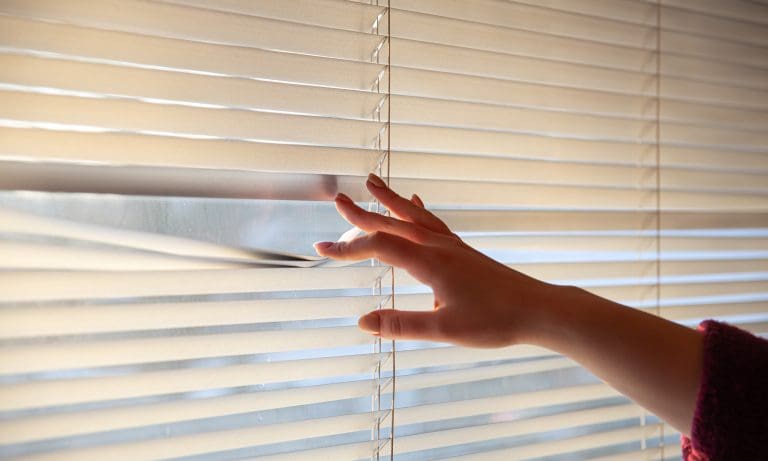 WINDOW TREATMENTS
Window treatments are also included, providing privacy, light control, and enhancing the overall aesthetics of your home. This includes options such as blinds or curtains to suit your preferences.
20mm STONE BENCHTOPS TO KITCHEN
Lastly, our standard inclusions feature 20mm stone kitchen benchtops. These high-quality benchtops not only add a luxurious touch to your kitchen but also offer durability and functionality for everyday use.
YOUR CHOICE OF 6 ELEVATIONS
Our Foundation Series is designed to offer you choice and speed when it comes to building your dream home. With six different elevations to choose from, you have the flexibility to select a design that suits your personal style and preferences.
To further enhance the customisation process, we provide six pre-selected colour schemes that have been carefully curated by our design experts. This allows you to personalise your home's interior and exterior with ease, ensuring a cohesive and visually appealing result.
We understand the importance of time when it comes to building on titled lots. That's why our Foundation Series is specifically designed for a fast turn-around. Our efficient construction processes and experienced team enable us to expedite the building process, ensuring that you can move into your new home sooner. By offering a range of design options, pre-selected colour schemes, and a fast turn-around time, our Foundation Series aims to provide you with a streamlined and efficient building experience. We are committed to delivering high-quality homes that meet your needs while ensuring a faster build time on titled lots.
We prioritise choice, speed, and quality to ensure that your home-building journey is as smooth and efficient as possible.